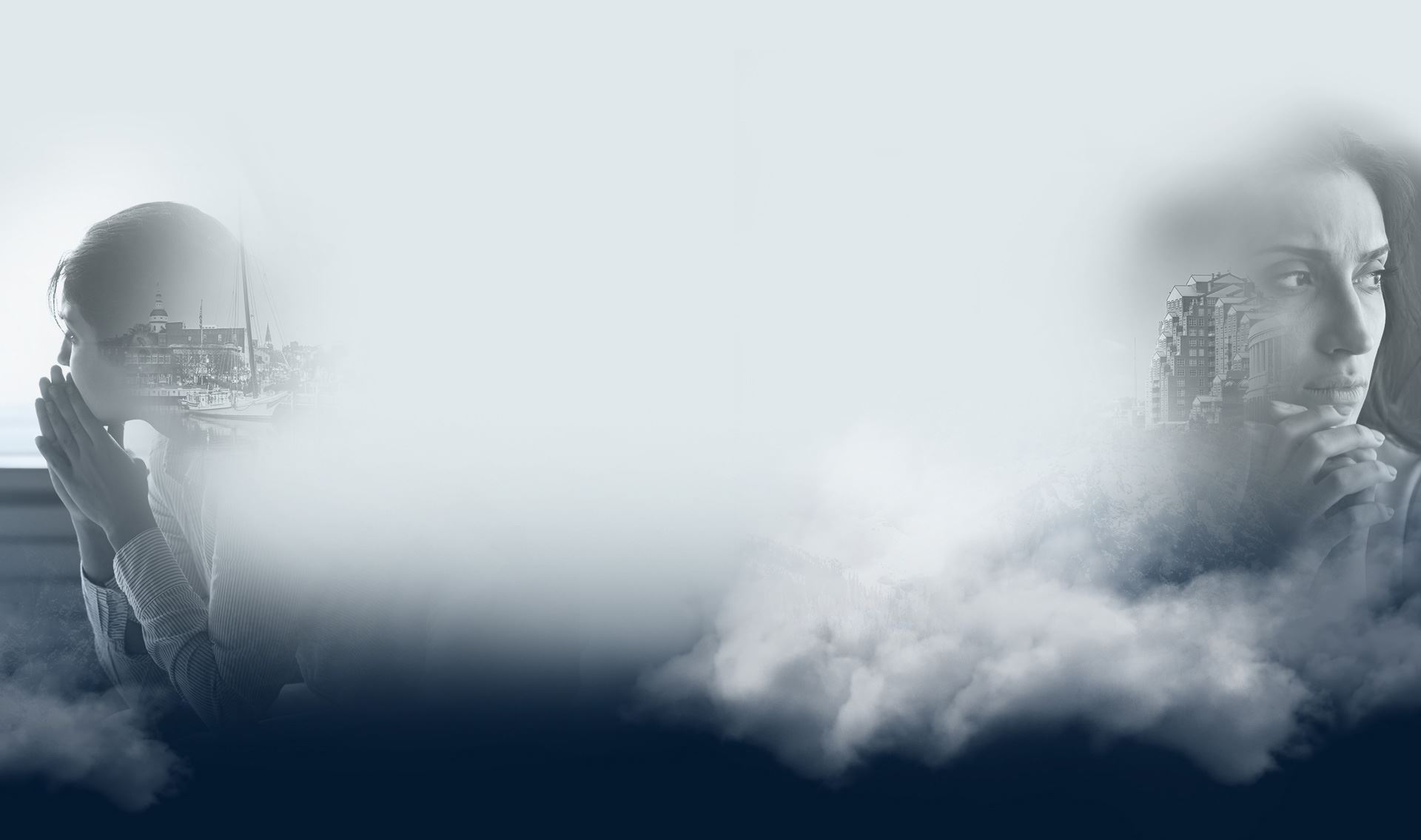 Experienced Sexual Abuse Law Firm STANDING UP FOR
SURVIVORS
We are committed to pursuing the justice that survivors of sexual abuse deserve. Contact us to receive a free and confidential consultation with a compassionate legal advocate.
\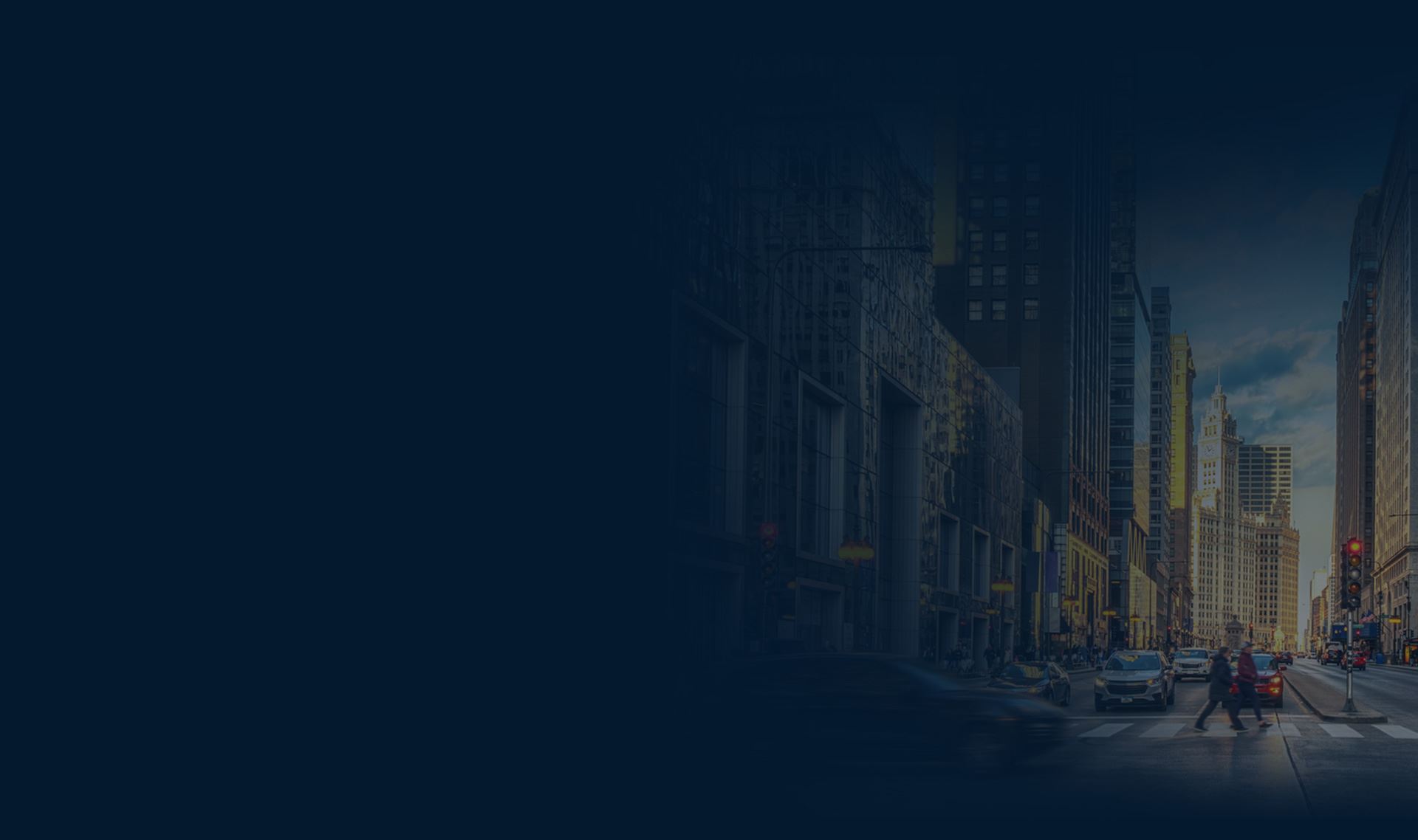 Maryland Child Victims Act of 2023
If you are a survivor of clergy sex abuse in Maryland, who was previously barred by the statute of limitations, you may now be eligible to file a claim under the Maryland Child Victims Act of 2023 (SB 686). The law has effectively removed any previous statute of limitations on child sexual abuse civil claims filed against institutions such as archdiocese and diocese in Maryland, which means that someone who was abused as a child years or decades ago can now bring a civil lawsuit against the Archdiocese of Baltimore, Archdiocese of Washington, and Diocese of Wilmington or another Catholic Church in Maryland. Passage of the law came shortly after the Maryland Attorney General's Office released a 463-page report on child sexual abuse within the Baltimore Archdiocese. More than 150 clergy members were named in the report that included incidents that occurred several decades ago.
What Is Clergy Sex Abuse?
We Fight for Your Full and Fair Compensation, Putting You in the Best Position to Move Forward
Clergy sex abuse is when an official at the Catholic Church, such as a priest, commits a sex crime against a minor. The abuser will usually "groom" the child, a process in which they attempt to gain the trust of the child so that they can abuse them later. This can create a lot of confusion for the child when the abuse occurs.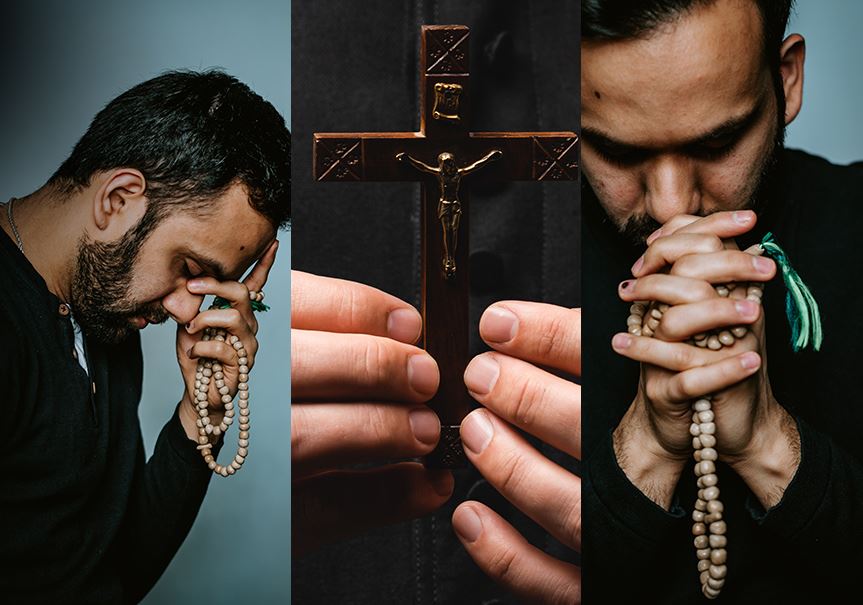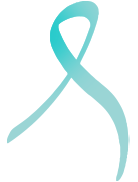 Fighting For Survivors Put Our Years of Experience on Your Side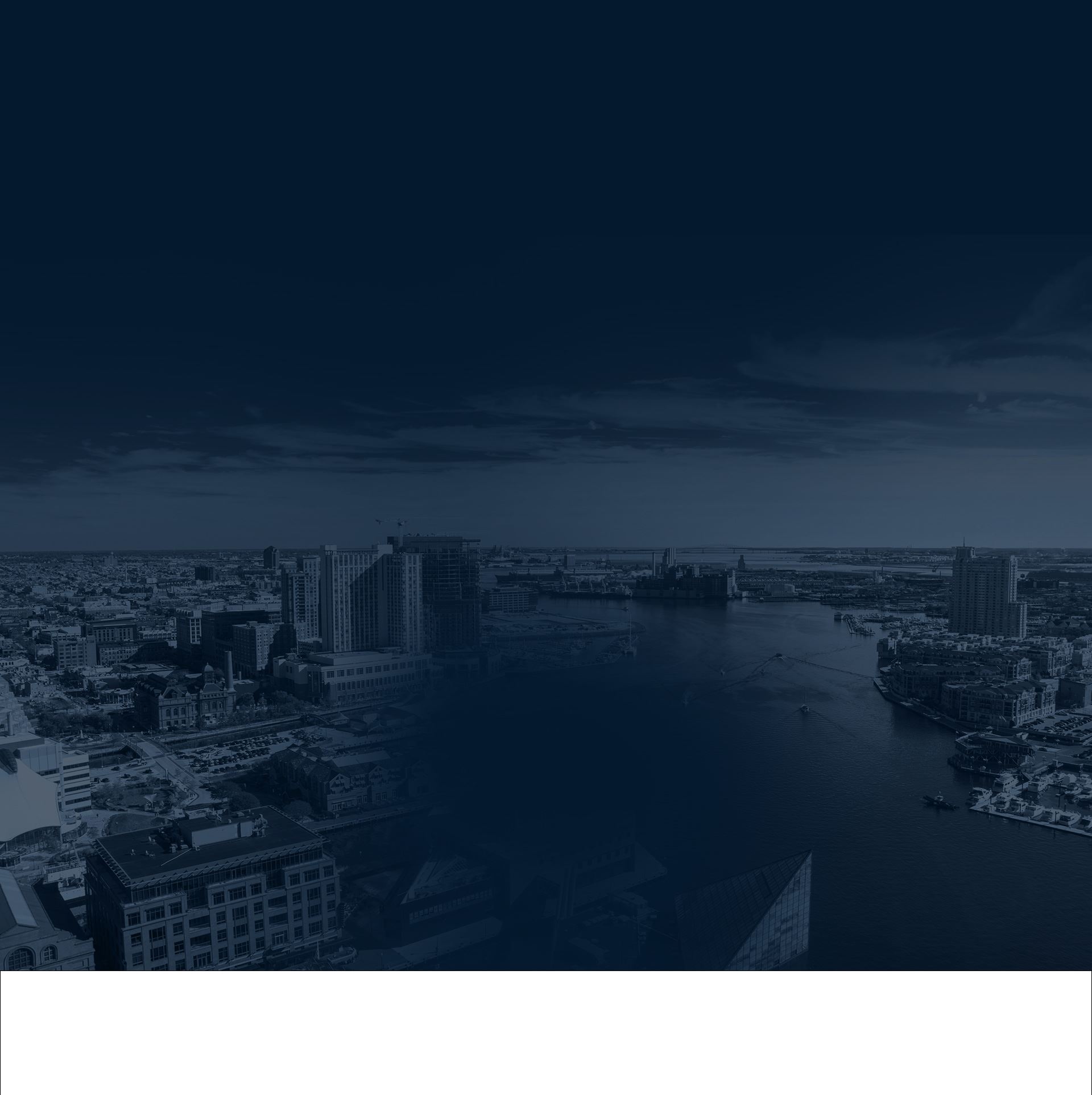 Meet Our Compassionate Team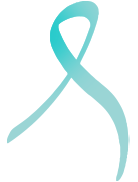 Michael Nimmo Attorney

Michael is a compassionate, driven voice for victims of sexual abuse and assault. He specializes in representing survivors of sexual abuse, assault, and harassment by the clergy, educators, employers, and individuals. Michael has years of experience in representing many sexual abuse survivors and is trauma trained in handling sexual abuse survivor clients and their cases. Michael's experience and success representing survivors comes from his compassion to help others and his drive to hold the sexual abuse survivors responsible for their conduct. Michael is an expert on sexual abuse law, and he has been involved in changing laws to help survivors. He has drafted bills and testified before the legislature in support of the bills with which he has worked.

Charles Mendez Attorney

Charles R. Mendez has devoted his career to representing survivors of sexual abuse, including those who have been abused by parents, clergy and pastors, teachers, employers, coaches, therapists, and medical professionals. In helping obtain millions of dollars for his clients, he has fought schools, religious institutions, businesses, and the state. Charles is passionate about helping survivors navigate the legal process in a way that is healing and empowering. He seeks to achieve justice for his clients by holding both the perpetrators of abuse, as well as the institutions that enabled them, accountable. For many years in a row, Charles has been selected as a Super Lawyer's "Rising Star" and Best Lawyer's "Ones to Watch."

Katie Sharp Paralegal

Katie is an invaluable member to the survivors the firm represents. She is a paralegals on the Sexual Abuse litigation team and throughout her time working on sexual abuse cases, she has had the privilege of communicating with over 100 survivors of child and adult sexual abuse. With a foundation in trauma training, and a passion for helping, it is her main goal to meet every survivor with compassion, empathy and the support they need in order to openly and freely discuss the profound experiences that have impacted their lives.

Brian Delgado Paralegal

Brian has dedicated most of my legal career to assisting and guiding clients navigate their legal cases with clarity and mindfulness. From his start working as a social worker to his current position as a paralegal working with survivors of sexual abuse, his journey often placed him face-to-face with the most challenging part of any restorative process-the emotional and psychological fall out stemming from abuse or neglect. In addition, possessing a Trauma Informed Approach certification has helped Brian become the safe and trustworthy resource that our sex abuse clients deserve and expect.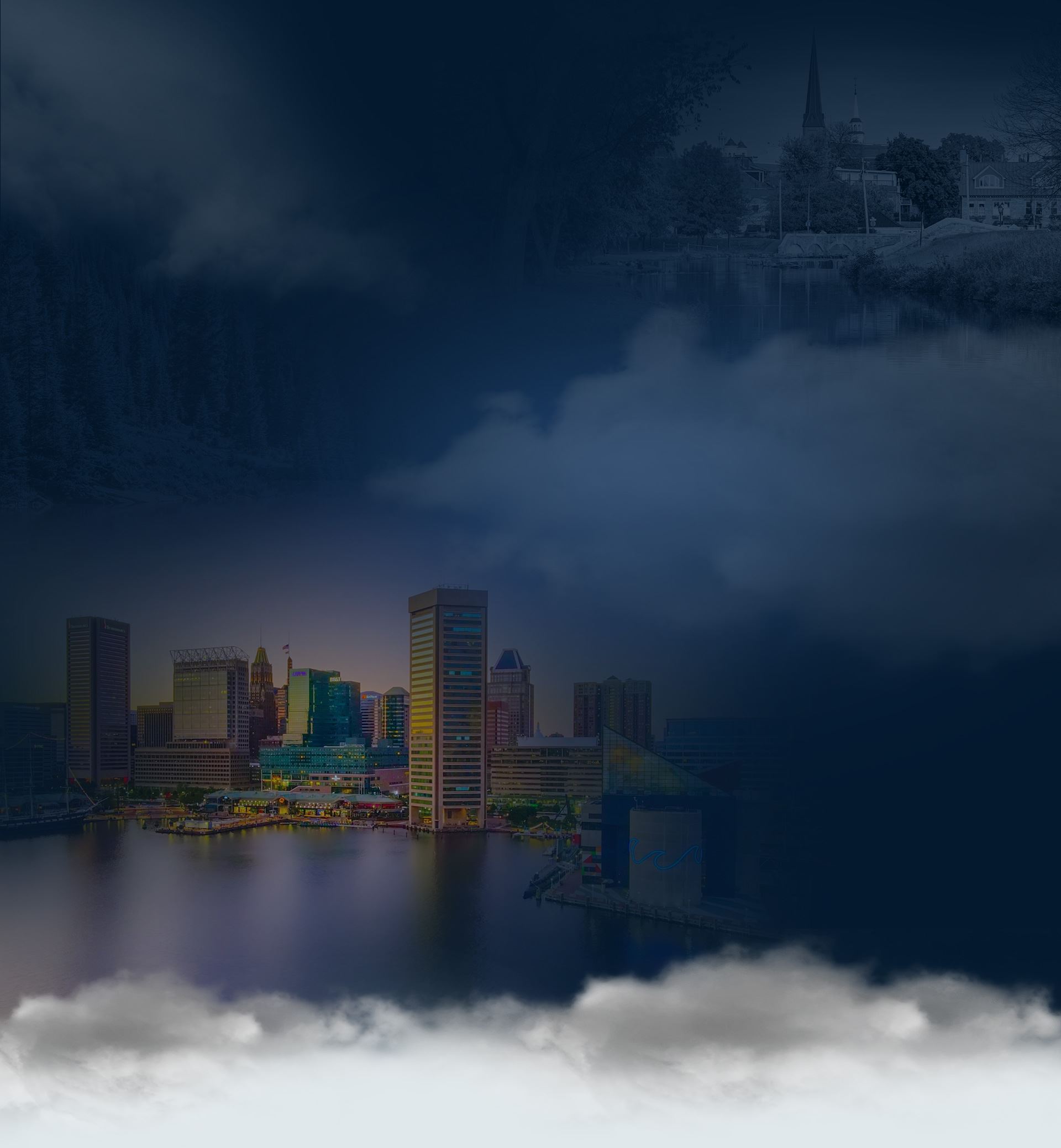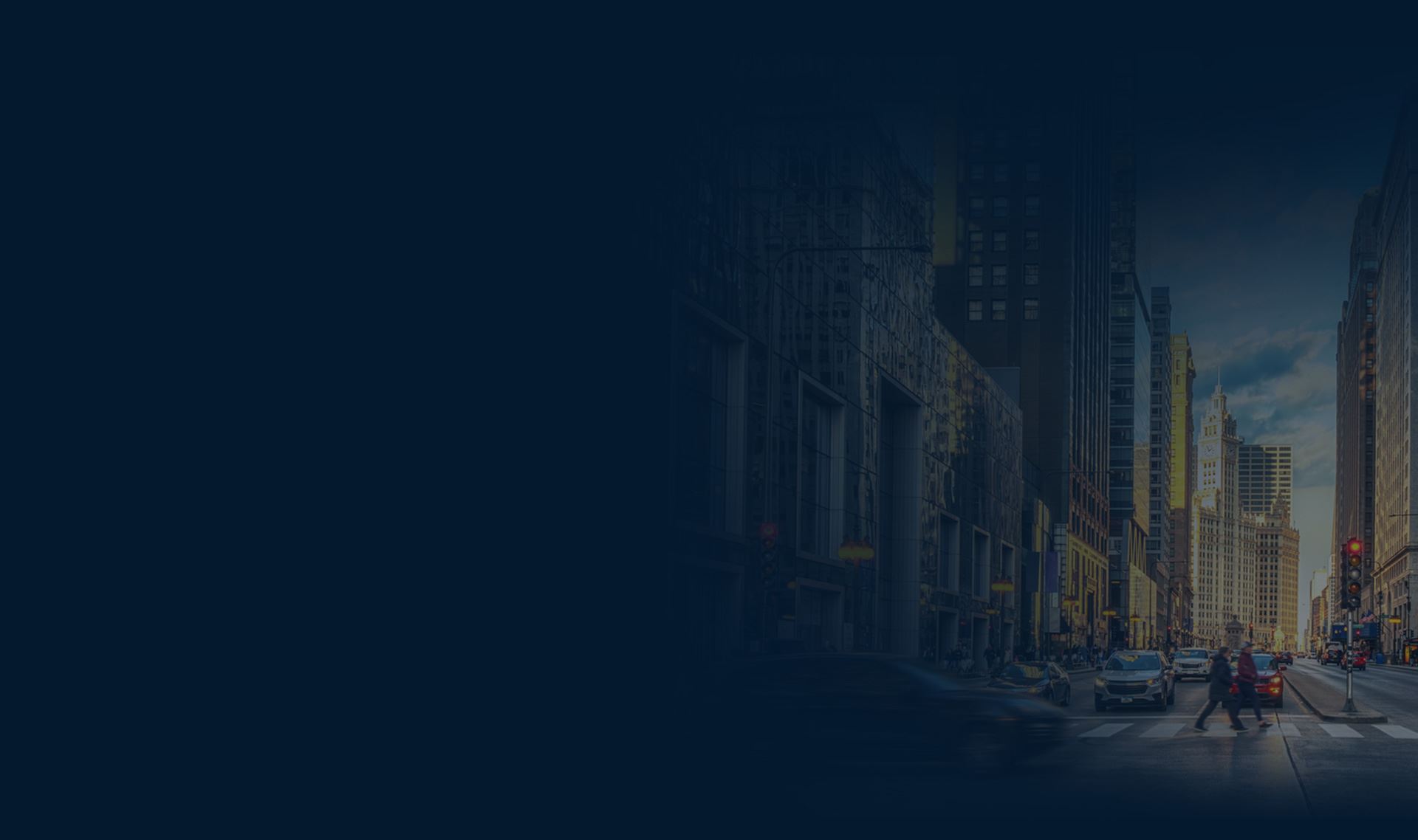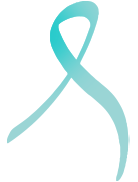 $490,000,000 for Sexual Abuse Survivors at the University of Michigan

Attorneys at our firm recently represented more than 200 survivors of sexual abuse, including many male athletes and students. These survivors' claims were settled against the University of Michigan for three plus decades of abuse by Dr. Robert Anderson. The settlement amount was $490 million, which is the largest known sexual abuse settlement on behalf of male survivors.

Multiple millions against a Public School District

Attorneys at our firm represented a young female student who was sexually assaulted by her teacher. Our firm successfully settled her claim against the public school district that employed the teacher for millions of dollars.

Over $1,000,000 for sexual abuse survivors claims against Catholic Church

Our firm has represented many men who were sexually assaulted as children by a priest. We have successfully resolved several of those clergy child sexual abuse claims on behalf of the survivors
We Hold Abusers Accountable
Our trial lawyers are passionate about advocating for survivors of clergy sexual abuse. The Archdiocese of Baltimore, Archdiocese of Washington, and the Diocese of Wilmington must be held accountable for failing to protect its children.
In a free consultation, our clergy sexual abuse lawyers, who are trauma trained, will listen to your story with an empathetic ear. Should you decide to take action, we will utilize our years of experience to build a creative case strategy for you.
When you are ready, we are here to take your call at (303) 835-9227.
Record-Setting Victories For Our Clients

Our sexual abuse attorneys have a track record of landmark verdicts and settlements, including a case in which we represented more than 160 survivors of sexual abuse against a doctor who may have abused student-athletes at the University of Michigan.

Decades Of Experience On Your Side

With decades of combined legal experience, our sexual abuse attorneys have represented victims who were sexually abused or assaulted by members of the clergy, educators, and employers who abused their positions of authority and trust.

Individualized Attention & Care

We believe that every case is special and every client deserves to be treated with personalized care. That is why we spare no expense in pursuing the justice that our clients deserve, including working with experts, counselors, and investigators.

Passionate Advocates For Justice

Over the years, our sexual abuse lawyers have gained a reputation as advocates for those who were sexually abused. We have also provided support for criminal prosecutions and developed creative strategies to prosecute claims for damages.
What Is Grooming?
In many clergy sexual abuse cases, grooming tends to unfold as follows:
Identifying the victim and then building a close relationship with them, often using their status as a "man of God" to do so;
Isolating the victim, such as by offering spiritual counseling to the child to get them away from their parents or guardians; then
Abusing the victim and controlling and concealing the abusive relationship, such as by leveraging their status as an elder and church official to scare the child into not telling their parents.
What Are the Effects of Clergy Sexual Abuse?
Sexual abuse can have long-term consequences for the survivor, including both physical and mental health problems. Common examples include an increased risk of depression, self-blame, shame, guilt, anxiety, eating disorders, and dissociation. The younger the child is at the time of the abuse, the worse the effects of the abuse may be.
Sadly, these effects of abuse tend to get in the way of justice. It is very common for survivors to miss the filing deadline for a civil claim. If you are a survivor of clergy sex abuse who was previously barred by the statute of limitations, you may now be eligible to file a claim under SB 88: Any survivor abused as a child after January 1, 1960 has a three-year window to file a claim against the abuser and the organization they belonged to. The window opens January 1, 2022.
Client Testimonials
Real Stories From Real Survivors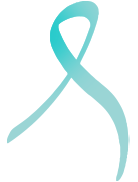 "Handled Our Very Difficult Case With Brilliance"

They handled our very difficult case with brilliance. Every chess move was outlined from the start and was proven to be spot-on. The team helped our family to align our goals and expectations for the case with the law.

- Former Client

"Kind and Compassionate Individuals"

Not only are they competent attorneys who worked tirelessly on my behalf, but they are also kind and compassionate individuals who never lost sight of the human element of their very important work.

- Former Client

"Michael Nimmo was always there whenever I needed something."

I would recommend this firm to anyone needing excellent representation. Michael Nimmo and Marina Lovato were always there whenever I needed something. They took a very stressful situation and made it so much easier to get through. They are a firm that can

- Former Client