Institutional Sex Abuse Lawyers
Sex Abuse Survivor Lawyers are here to help!
At Sex Abuse Survivor Lawyers we are dedicated to providing unwavering support and legal representation to survivors of institutional sex abuse. We understand that seeking justice in cases of institutional sexual abuse can be an emotionally challenging journey. Our mission is to be your advocate, guiding you through the legal process while tirelessly fighting for your rights and helping you regain control over your life. We understand the profound impact that sexual abuse can have on victims and their families, and we are here to provide compassionate and effective legal representation.
How a Sex Abuse Lawyer Can Help You
Victims of institutional sex abuse often face numerous challenges when pursuing justice. Here's how our experienced sex abuse lawyers can help you navigate this difficult journey:
Legal Expertise: Our team specializes in institutional sex abuse cases, giving us a deep understanding of the unique legal complexities involved. We have successfully handled cases against religious institutions, educational institutions, and youth organizations, holding them accountable for their negligence.
Compassionate Support: We recognize that discussing your traumatic experience can be emotionally taxing. Our lawyers approach each case with sensitivity and empathy, providing a safe space for you to share your story while prioritizing your well-being.
Investigation: We conduct thorough investigations to gather evidence that strengthens your case. This includes reviewing records, interviewing witnesses, and collaborating with experts who can provide valuable insights.
Legal Strategy: Building a strong case is essential for securing the compensation and justice you deserve. Our lawyers develop a strategic legal plan tailored to your unique circumstances, aiming to achieve the best possible outcome for you.
Negotiation and Litigation: Whether through negotiation or litigation, we will fight vigorously to hold the responsible parties accountable. Our goal is to secure fair compensation for your physical, emotional, and financial damages.
Types of Institutional Sex Abuse Cases We Handle
Clergy Sexual Abuse: We have a proven track record of pursuing cases against religious institutions, ensuring that abusive clergy members are held accountable for their actions.
Boy Scouts Sexual Abuse: Our lawyers are dedicated to seeking justice for survivors of sexual abuse within the Boy Scouts of America organization.
College Campus Sexual Abuse: We understand the complexities of campus sexual assault cases and work diligently to ensure that colleges and universities are held responsible for their actions.
School Sexual Abuse: Our firm is committed to protecting the rights of students who have suffered sexual abuse in educational settings, advocating for their safety and justice.
YMCA Sexual Abuse: We have successfully represented survivors of sexual abuse within the YMCA, working to bring closure and accountability to these cases.
Why Choose Sex Abuse Survivor Lawyers?
Experience and Expertise: With a wealth of experience in institutional sex abuse cases, our attorneys have a proven track record of success.
Client-Centered Approach: We prioritize your needs and well-being, ensuring that you are informed, supported, and heard throughout the legal process.
Legal Excellence: Our dedication to legal excellence means we leave no stone unturned in building a strong case on your behalf.
Empowerment: We believe in empowering survivors by helping them assert their rights and reclaim their lives.
If you or a loved one has been a victim of institutional sex abuse, please do not hesitate to contact us. We offer a confidential and free consultation to discuss your case, answer your questions, and outline how we can help you on the path to justice and healing.

"Handled Our Very Difficult Case With Brilliance"

They handled our very difficult case with brilliance. Every chess move was outlined from the start and was proven to be spot-on. The team helped our family to align our goals and expectations for the case with the law.

- Former Client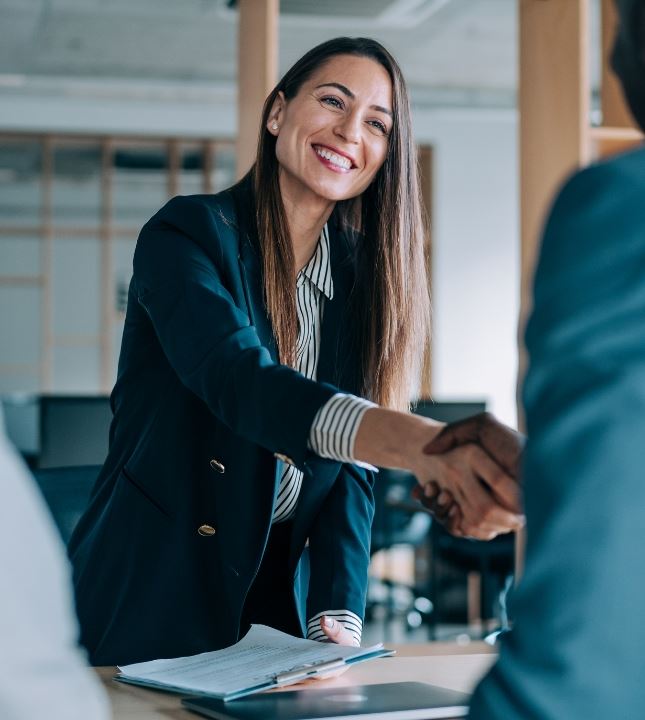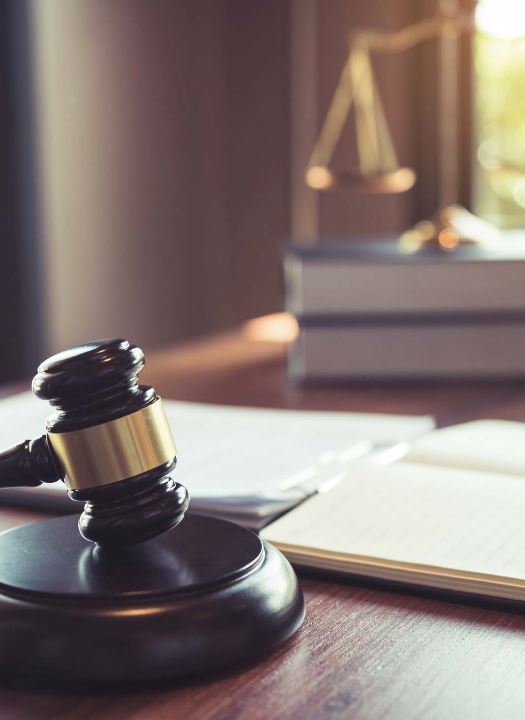 Meet Our Team
Denver's Trusted Team
At Sex Abuse Survivor Lawyers, we have the skills and experience you deserve. Get to know our team by scrolling down and select the staff you would like to learn more about.